Bonnet Weed Control (BWC) delivers top-tier weed management services by using applications of herbicides to control the growth of unwanted vegetation. We also offer bush hogging and finish mowing services. BWC provides vegetation control through single applications or on a monthly basis. Due to high amounts of rainfall in the Gulf South area, our licensed professionals strongly recommend monthly services. If you choose the service on a monthly basis, we can easily work with you and your company to coordinate a monthly schedule that is convenient for your business operations. These monthly visits will ensure the overgrown weeds, plants, and unwanted vegetation will not affect your operations.
Our Services
Right of Way maintenance
Pipeline maintenance
Industrial vegetation spraying
Bare ground and soil sterilization
Bermuda Grass release
Rail Spurs and fence line clearing
Bush hogg / brush and finish mowing
Aquatic applications
Mosquito control applications for industrial plants, shipyards, and neighborhood associations
Land clearing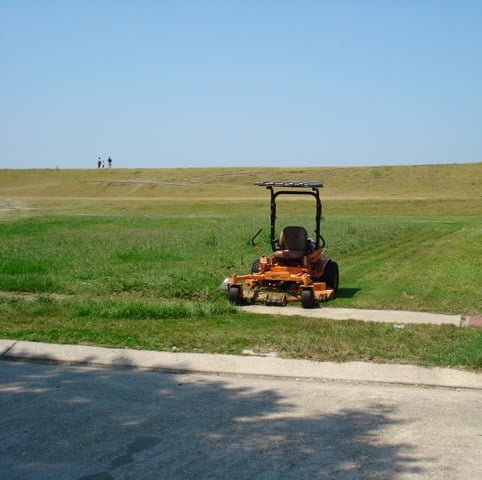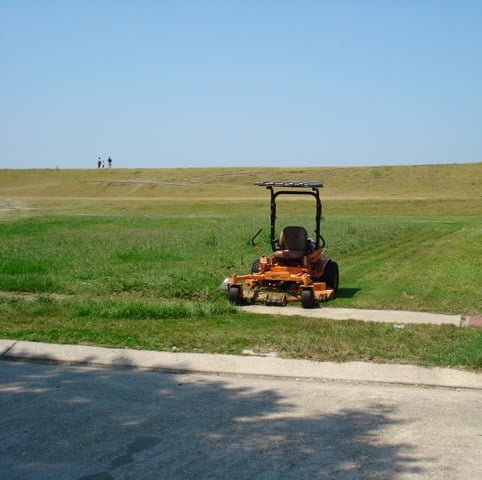 Commercial and industrial facilities
Pipelines and surrounding areas
Oil and natural gas facilities
Pathways, dirt and gravel roadways
Detention pond maintenance
Undeveloped properties
Maintenance yard
Vacant lot maintenance
Rail yards
Right-of-ways and easements
Contractor lay-down yards
Utility substations
Transmitter and cell tower stations
Factories and warehouses
Ship yards
Container facilities
Product Safety
Bonnet Weed Control (BWC) is committed to the health, safety and wellness of our clients, employees and the environment. All of the herbicides used by BWC are EPA registered and are non-corrosive, nonflammable and extremely low in toxicity to mammals. Research has proven that when herbicides are properly applied by professionals, these treatments do not adversely affect human health, wildlife or the environment.
Applying herbicides requires care and expertise to achieve effective results. Our licensed professionals and employees are well-trained and equipped for the job according to all local, state and federal requirements.